Keep those hairs in place babe


Settle the truly unruly with one swipe of our baby hairs anti-fly away wand.


Designed for the postpartum hair loss mum, the chemically damaged, and for those who suffer severely from the fly-away fluffies.


The only hair wand on the market infused with keratin to assist in strengthening your babes to their former glory.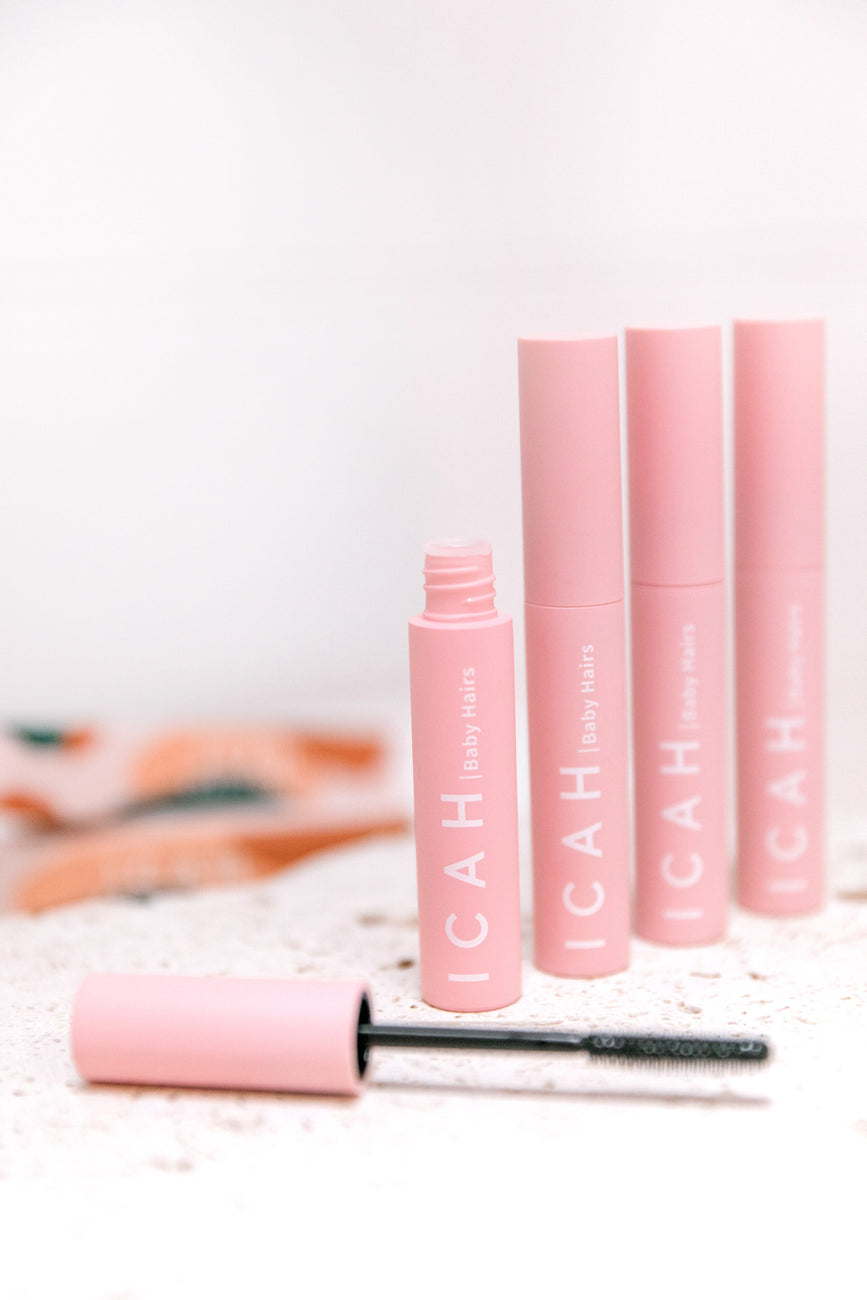 By hairdressers, with our client's hair health in the top of our mind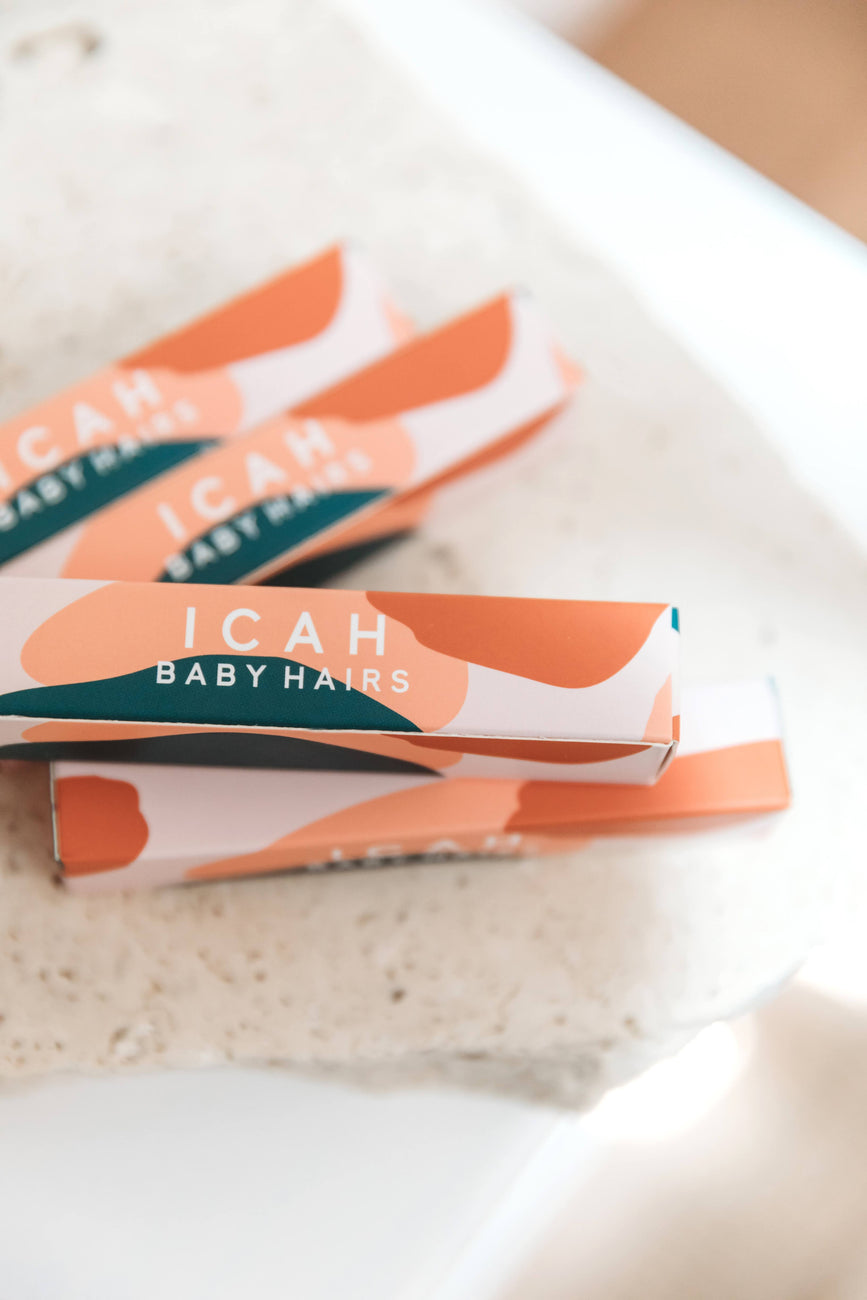 Free shipping when you buy 2 or more
Just select packs of 2 or 3 to automatically receive free shipping at the checkout