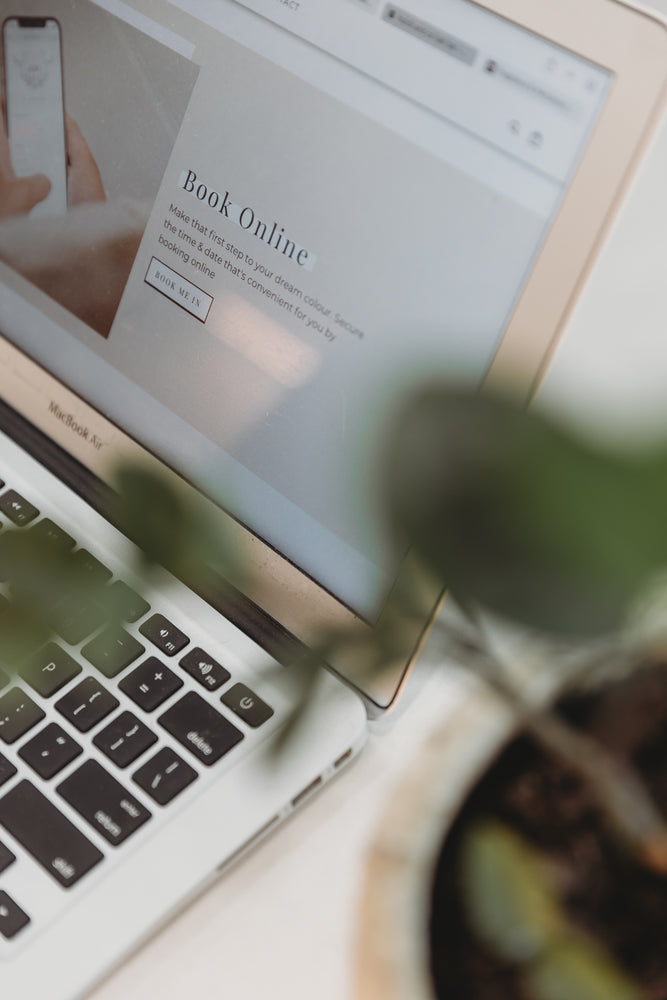 H&C Services
At Hutch & Co, we pride our talented team on our blonde and colour work. We will never compromise on quality to make sure you leave with hair that you love.
Please see our service menu below,
◇ = Includes K-18, gloss, cut and waves
◆ = Includes blow dry and waves
new client Price list
Colour
semi and permanent
Root colour + Blow Dry $175 ◆
+ Add cut $50
+ Ends $40

Highlights
Full head $385 ◇
Half head $335 ◇
T section $320 ◇
Does not include zonal toning

Balayage
Hand painted for a subtle sunkissed result on the ends
incl root colour

$400 ◇
$450 ◇ for virgin hair
*Signature lived-in highlights package*
Our most popular package to create beautiful lived in colours, designed to grow with you. Including our customisable zonal tone technique, as featured across our instagram page.

Full head $455 ◇
Half Head $400 ◇

Refresher Package
The service for when you are not ready for highlights but need a retone and freshen up
$200 ◇
$175 ◇ without cut

Please note,
$30 - $50 surcharge for big hair on any service
Hair cut

Style cut $110 ◆

Pamper Package

Blowdry, treatment,hot towel, head massage & waves $100

Styling

Blowdry $75

Please note,

we are a blonde and lived-in colour salon. For hair cuts above the jaw we recommend booking in to a cutting specialist salon.
We look forward to meeting you,
Individual quotes can be arranged through our contact page

or you can book your appointmet below
BOOK HERE